Never knock something till you've tried it and that applies to hypnosis too.
Reassuring Reasons why Hypnosis is your Friend
Believe the hype or think for yourself
For too long hypnosis has had a bad or 'difficult' press. If a person doesn't understand something they have 3 options open to them.
1) They might be skeptical and therefore save the trouble of looking further and possibly benefiting.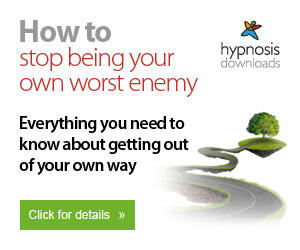 2) They may conclude it is dangerous and to be avoided at all costs.
3) They may spend time discovering the truth behind the hype. Read More…